Tired of all the diving paperwork?
Let DiverData take care of your documents, so you can focus on diving.
DiverData is the digital hub for professional divers, dive companies and accreditation bodies.
Divers
Store all your dive related documents.
Get notified when documents expire.
Log your dives.
Dive companies
Manage your equipment with DiverData PMS.
Manage your divers' certifications and documents.
Insight into logs of all your divers.
Accreditation bodies
Ask a diver to share their logbook.
Gain insights in their dive history.
Diving specific Document Management
Get rid of the paper clutter.
Whether you are a diver, a dive company or a governmental- or accreditation body, you can store your documents in DiverData.
We keep you updated on expiring documents and how to renew them.
Access your documents from anywhere with your computer or phone.
So the next time you have a Health and safety inspection, just log in and show documents.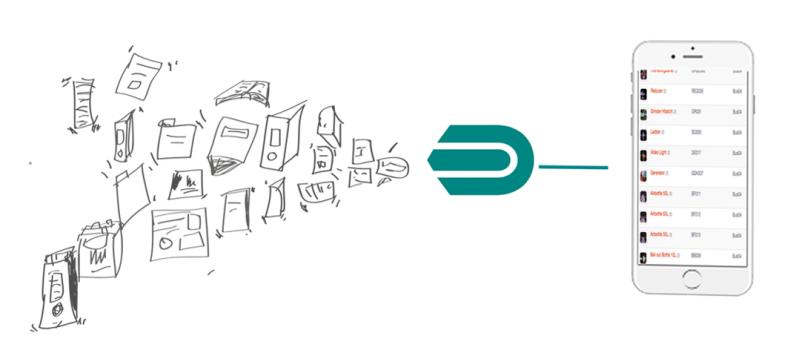 Digital Logbook
Logging a dive was never this easy.
You log your dive, pick your supervisor and save. Your supervisor gets notified and approves your dive. The client company also approves the dive. Now your dive is legit.
No need to copy your logbook for accreditation, instead your national accreditation body can request access to your logbook and accredit you on that same data.
Based on your dives we create your resume, so you can show your diving experience.
Preventative Maintenance System
Get notified before your equipment needs maintenance.
Know in advance when equipment needs to be re-certified, replaced or serviced.
Keep track of the history of your equipment.
Define your own maintenance intervals or use our automatic predefined intervals conform IMCA.
Schedule equipment on projects, know the ins and outs of your projects and your equipment. We make life easier for you.
Accreditation bodies
As an accreditation body you can request access to the diver's logbook in DiverData.
This means no more copies of logbooks, and you are ensured that the dives have been approved in a correct manner.
First and foremost, in just a minute, you can see the dives, what the diver has done and how many dives they have done.
If you want more details, you can drill down to each individual dive.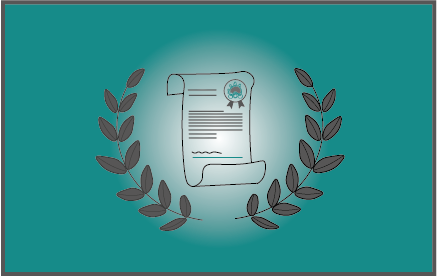 Pricing
All plans include the following modules: personnel document management, preventative maintenance system, and equipment planning.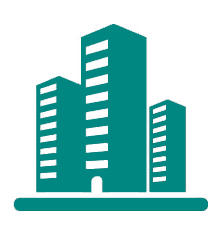 Enterprise
€219 / month
---
unlimited pieces of equipment
max 10 users*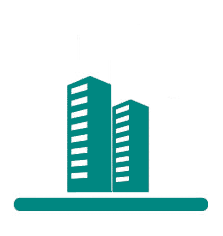 Standard
€129 / month
---
max 1.000 pieces of equipment
max 5 users*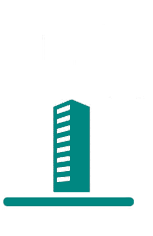 Small
€69 / month
---
max 500 pieces of equipment
max 2 users*
* Additional users can be added for €10/user/month.
Contact us Ready to take your company to the next level?
Call +31 850 601 172 and we will show you how.
Ready to take your company to the next level?
Call +31 850 601 172 and we will show you how.